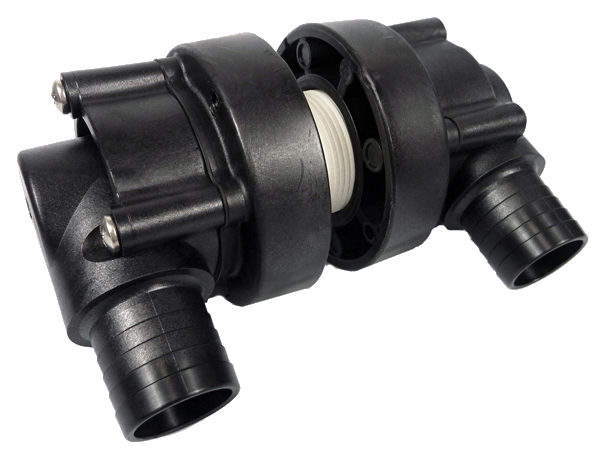 Keep it dry with our new Marelon Watertight Bulkhead fittings, designed to create a leak-free passageway through watertight bulkheads for plumbing and electrical wires.
Available in a wide variety of barb or thread and straight or elbow configurations, they can be adjusted for bulkhead thicknesses up to 1 1/4".
Highly adaptable, they can be assembled to fit almost any space using Marelon adaptors, tailpipes, elbow and valves, or even standard hoses.